I just realized that "Gone" by Lisa McMann comes out February 9th!

I am extremely excited & also...yesterday "Very Le Freak" by Rachel Cohn came out.

I am a huge fan of Rachel Cohn and I'll read anything she writes, except I haven't read "The Steps". Oh well.

This brings me to my next point, I love strong, weird-normal, female characters.

Cyd Charisse for instance in "Gingerbread", "Shrimp", and "Cupcake". I love her, she is the book character I "look up to."

Janie in "Wake", "Fade", and "Gone" closely follows.

I remember when I first read "Twilight" I was so into it and was like "I'm like Bella". Not so much anymore. Sure I share some of the same qualities as Bella but not some of her annoying ones.

[I don't really know why this topic came to mind today.]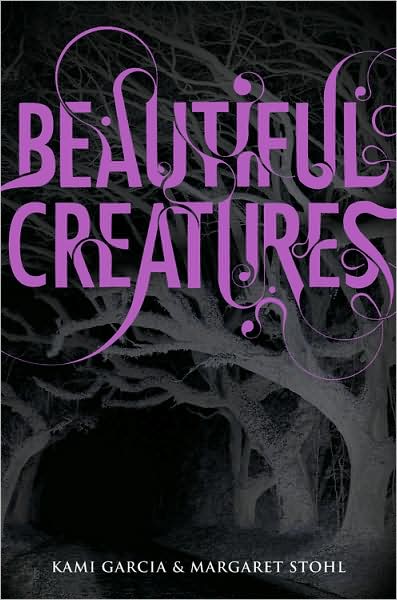 "Beautiful Creatures"

I've been reading this book for the past week [it's taking me awhile because I'm having trouble focusing]. Anyways, Lena Duchannes. I'm trying to define her, I guess. She's strong, but in a different way...? But she's also vulnerable and scared.

Even though she is a Caster, she seems so normal.

It's strange, but in a good way.

I can't wait to finish it, I'm a little over halfway done.

Have a fantastic week!

♥