Super excited today!
I love the days when you go into the library and there are books that are shiny and new and you haven't read them yet.
Greatest thing ever.
"The Summer I Turned Pretty" by Jenny Han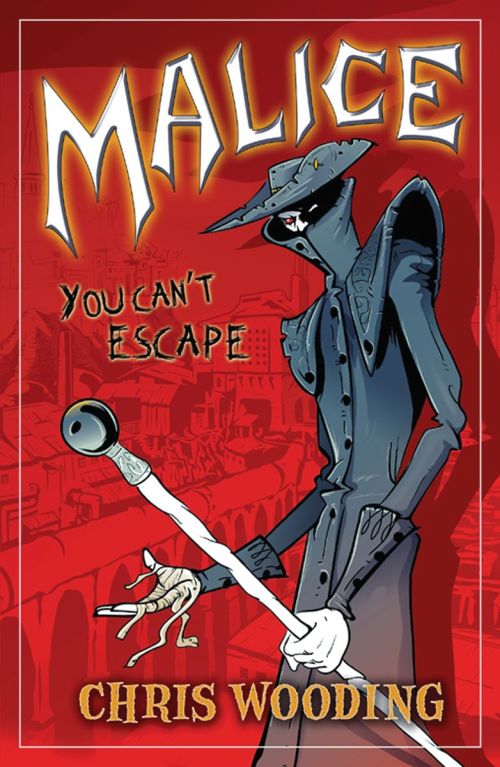 "Malice" by Chris Wooding
I was tempted to buy this..instead I got to jump up and down in the library. Shh!
You know what is terrible? The fact that I didn't know one of my favourite movies of all time was a book! Forreals
"Gidget" by Frederick Kohner
"The Truth About Forever" by Sarah Dessen
I love Sarah Dessen. I keep reading that this is her best story...We'll see, because I loved "Along For The Ride" probably because I could relate to Auden so well.
And now for the moment where I lunged for this book off the shelf:
"Derby Girl" by Shauna Cross
I loved "Whip It", seriously love that movie. I have almost bought this book countless times, but I'm watching my bank account at the moment....too much licorice buying if you know what I'm saying.
So far I'm half way through and I'm liking :) Bliss is definitely my kind of book character, love her in the movie as well. Ellen Page is awesome.
I'm thrilled to be back in Reading Mode. Which means you won't be hearing from me for awhile as I breeze through these books =)
♥