So in 2008 90210 2.0 premiered.
I was all
yuck they're going to ruin this show
.
But guess who loves this show?
Me
.
It's the only show I watch religiously now, besides The Big Bang Theory but my love for that show is a whole other story.
So I have a few favourite characters...
Ivy Sullivan played by Gillian Zinser.
Surfer chick who has a crush on Liam Court...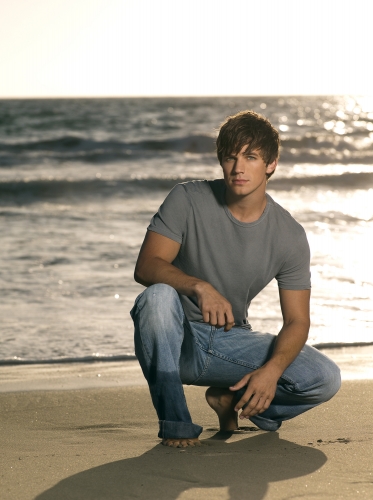 Played by Matt Lanter who was on the model reality show "Man Hunt"
He was my favourite.
Adrianna Tate-Duncan played by Jessica Lowndes.
As messed up as she was in the first season she was still my favourite.
I recently, as in the last couple episodes, became a fan of Teddy Montgomery played by Trevor Donovan.
And how I can forget Kellan Lutz who played George Evans for a short time.
So yeah, I love me some 90210.