Carrot cake!
Once again I ate tons of icing.
Lemon meringue pie.
Coconut egg nests with m&ms.
I think my carrots on the cake look like chili peppers.
I feel like this is turning into a food blog.
Wait!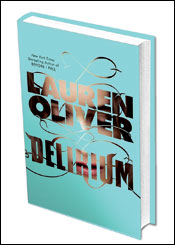 'Delerium' by Lauren Oliver.
Read it.
That's all I will say.
Looks like it's time to go help with Easter dinner.
Happy Easter!
♥